Are you following your soul's highest path and purpose?
Well let me ask you – are you living in balance in your relationships? Do they uplift you and inspire you? Or are you still walking a road  well traveled which is not your highest path and purpose?
You may have "remembered" or discovered your soul's purpose as you have moved forward on your own path of evolution. So you have found out more about yourself and what makes you tick creatively. But are you doing those creative ventures day to day? Or are you just thinking about them and doing them now and then.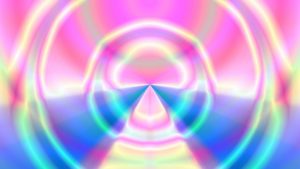 Now and then isn't enough! Well it is not enough for me, I decided quite a while ago that I needed a relationship with a love partner and relationships with people that allowed me to be my creative and happier self all the time. And hurrah for being happier more and more right!
Living your soul's purpose ALL THE TIME can happen right? And finding fun and loving partner and friends happens too! But what if these things are not mixing? Sometimes we find ourselves split into different parts, being different people in the company of different friends or with our partner.
Are we doing ourselves justice by hanging out and doing what we don't really love doing? Why not do things differently with the same people or maybe go out somewhere new and do things differently on your own. Phrases like"old habits die hard" spring to mind when I think about how hard it is to really, really change our old patterns. Not just once or twice but to honestly do things completely differently day in day out consistently for – well, like forever!
That's why we can help each other be different, and live more and more in balance with the best version of ourselves at soul level when we team up our efforts with our partner too! One and one does not equal only two when it comes to adding our resources and our motivations together. Awesome 😉
Looking forward to "seeing" you at our next monthly training call on Friday! This complimentary training is on Living Your Soul Purpose – through easy peasy balance and here is an easy way to add it to your Google Calendar just click on the link woohoo:
Lots of love
Jennifer Smith
Balance On Purpose