Do you want to understand your true value, express your soul's natural talents and expand your heart?
Are you confused about how to move forward into balance within yourself and within your relationships?
If this is you then having a soul healing strategy session with me is a great solution!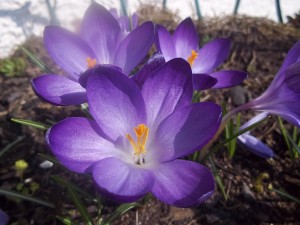 Reconnect back to Divine source and Divine Love.
Reconnect to yourself and increase your confidence.
Feel the peace that comes from being surrounded by pure love from divine source.
Work out the next steps for you to move forward on the path of your heart's desires and know your balance at soul level.
What happens in your soul healing strategy session?
I will tell you about the energies your soul is abundant in! This will give you that self-confidence to start you on your to way to really knowing your purpose at soul level.
I read the energies in your physical, emotional and mental bodies giving you clear advice on where blockages are affecting you so you know where to focus your action to move forward and heal.
I design a yoga-based position that is aligned with who you are at at soul level, to help you work with the energies you naturally excel at!!
We discuss how you can move forward, express your heart's energy and embody your divine balance 🙂
Please click here to apply for your complimentary Soul healing strategy session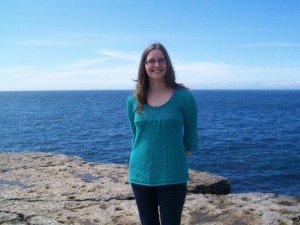 Thank-you very much, I will be in touch by email or telephone to chat about your session!
Speak to you soon,
Jennifer
Balance On Purpose
PS Why not have a look at my latest article?